We will be permanently closing our doors on April 30th, 2022.
You can find Dave and his fiance, Angela, at their new private studio Sword and Crown Studios in Port Coquitlam on May 1st.
You can reach Justin and Alex at Justin's new private studio Twin Sparrows Tattoo in New Westminster starting on April 13th, 2022.
Sink the Ink Tattoo Company is an award winning art-based custom tattoo shop in Port Coquitlam, British Columbia. Our services include tattooing and custom artwork.

We are health board approved, licensed and insured. Our shop is clean, professional and up-to-date with modern sterilization procedures. We use only the best equipment for our tattooing. We are always looking for new ways to make your experience as professional, pleasant and as memorable as possible.
Dave Seguyn, Owner/Artist
My art on Instagram.
Hey, folks! I am the current owner/artist of Sink the Ink Tattoo Company after taking over from Bryn and Grant Wyllychuk in June of 2019. I've been tattooing for a little over ten years now professionally.
I've worked for them previously as an artist for 8 years and helped build our brand and reputation. Moving forward I'd like to continue to grow the shop and bring on more artists and make a powerhouse out of Sink the Ink Tattoo Company.
I have a strong focus on realism, mainly black and grey(but also colour!), and I have a desire to move towards more illustrative Japanese inspired work. Every time I get a spare moment to work on personal artwork I generally find myself working on Japanese stuff so it's a logical progression. Thanks for checking out our shop!
Angela Owre, Tattoo Artist
Her art on instagram.
Angie and Dave have worked in numerous shops together. She is beyond skilled and her paintings are incredible. You can see some of her paintings displayed at the shop.
Angie has been drawing and painting all her life, and has been tattooing for 5 years professionally. She has a large skillset to draw from and loves to do anything pop culture related, pinups, and black and grey realism.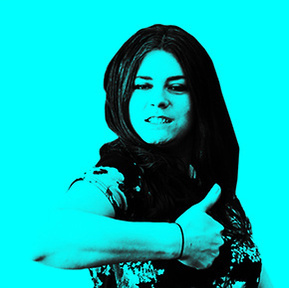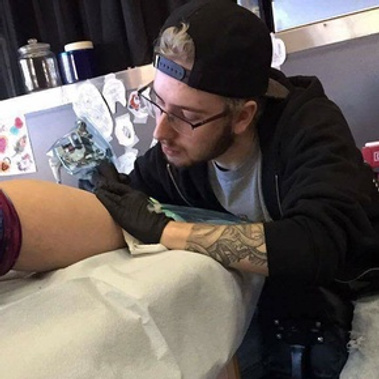 Justin Albrice, Tattoo Artist
His art on instagram.
Justin is Dave's former apprentice and a frigging workhorse. This guy has been tattooing for approximately 3 years and has a strong focus on black and grey, but also does amazing colour when his tattoos have called for it. He's a hard worker, and a quick learner, and he has expanded his skill set at a more than steady pace.

He is known for but limited to doing amazing floral works, statuary and would love to one day progress into doing portraits and realism.
Alex Eremko, Tattoo Artist
His art on instagram.
Alex Eremko started tattooing in 2005. Since then he has tattooed all over western Canada, but called Calgary home for the last 8 years. Alex specializes in traditional, neo traditional, and Japanese styles of tattooing. Using bright colors and bold line work Alex' custom designs are truly unique.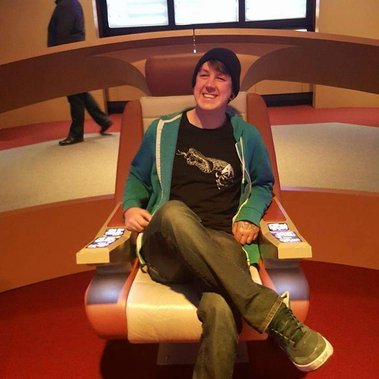 Sink the Ink Tattoo Company started as a dream by Bryn Wyllychuk. She is a"collector" of tattoos and believes in the beauty of body modification. She sees tattooing as art, and as such, she was determined to attract the best, most talented, artists to her shop that she could find. It was her goal to build a shop that was unlike traditional dark, dingy and intimidating tattoo shops.
She wanted to open a place where everyone felt welcome. As a corporate/securities paralegal with almost 20 years' experience and a 13-year retail business owner, she comes to the table prepared. She is a self-appointed princess (it says so on her business card). She is determined to make the world more beautiful one tattoo at a time.